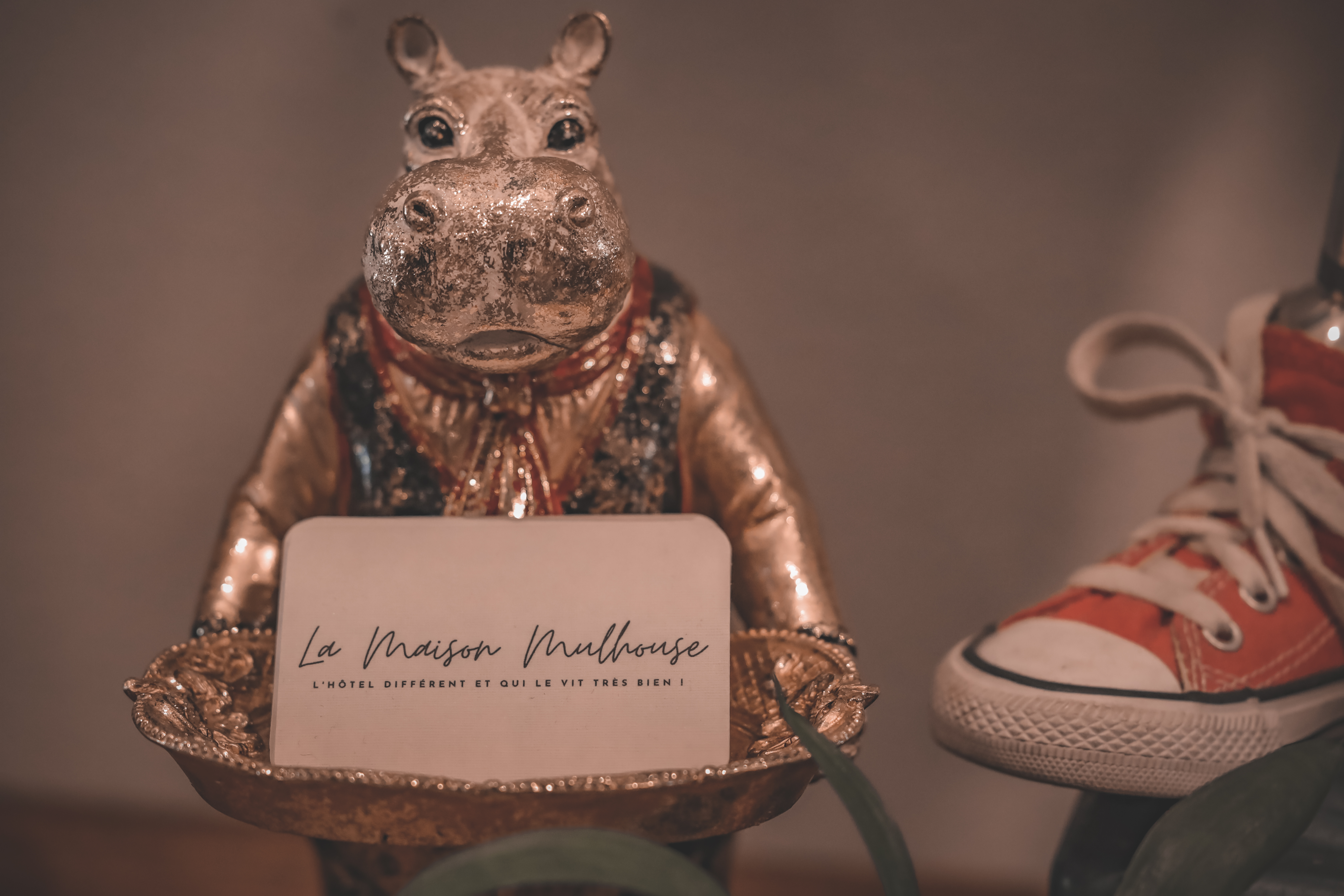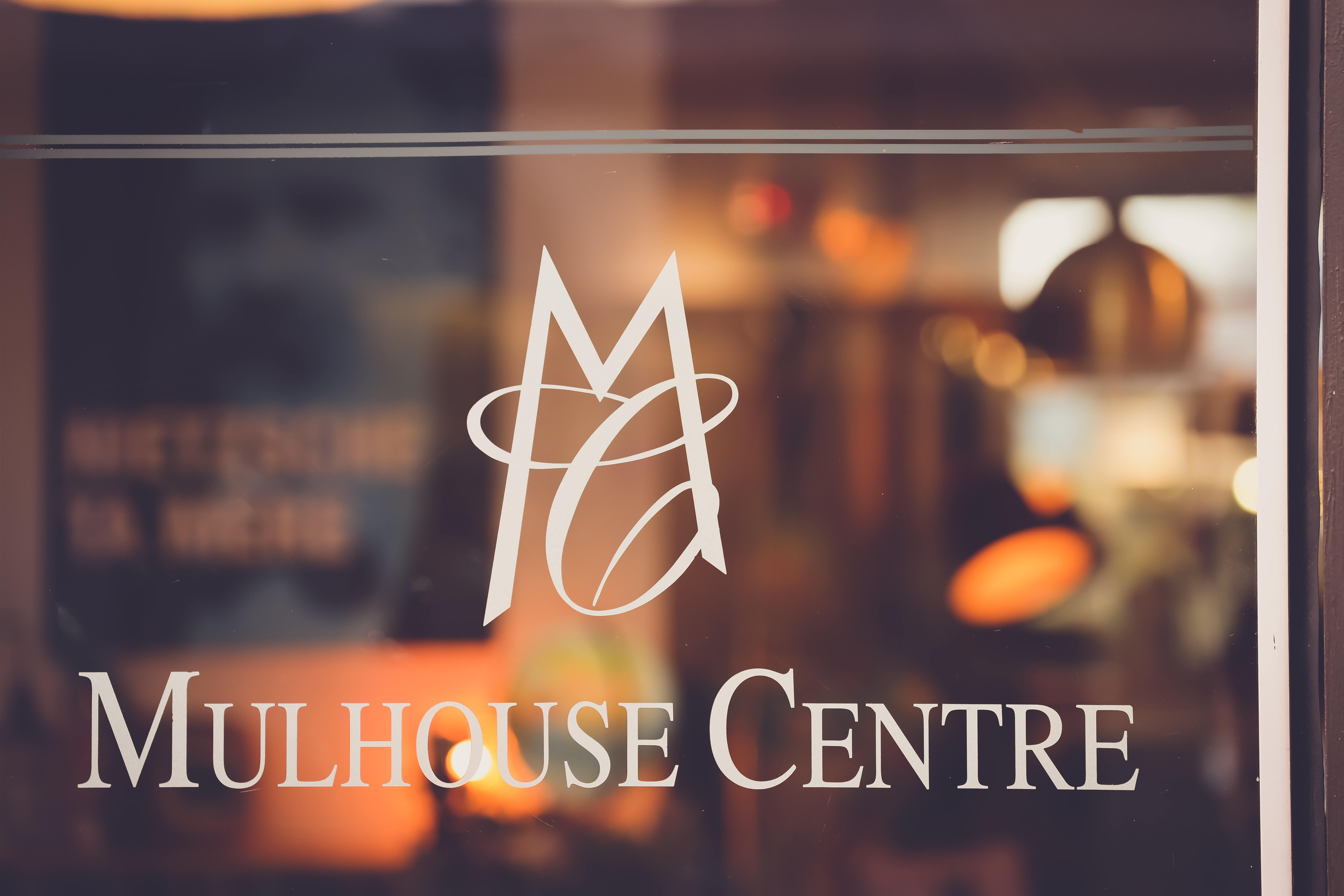 It's even better in real life than in photos!
La Maison Hôtel Mulhouse
***
Independant Hotel
In the Heart of the city
A bit of a boutique, a bit of a canteen, a bit of a gallery, obviously a hotel, but above all, a Home!
We claim our difference : eco-responsible, LGBT friendly, friendly, professional.
Our credo : make your stay a unique and unforgettable experience !
Our team : a band of enthusiasts with limitless creativity and contagious smiles !
Our location : in the heart of the city, proud of our town !